Real Estate & Probate Lawyer
100 – 105 Calls Per Month
Increased Her Practice Revenue by 300% within 30 Days With our Proprietary Strategy
Allocated Budget: $1,000/month
Our Strategy:
Since we already have good working campaigns, our strategy was simple. Gather as many keywords as possible through a thorough Keyword Research. Do not pre-judge and let the data from the campaigns determine our converting keywords.
Monitor the Ad campaigns daily, identify new opportunities based on the conversions, create new ad groups based on the results.
Adjust the bids on daily basis to maximize the conversions
Look for more opportunities using the existing data we gathered
Repeat the above process on a regular basis
Areas of focus for the client were: to implement our proven and high converting campaign and to manage the campaign as we know how to. Optimize the campaigns to get lower the cost per client conversion and increase CTR
Real Estate and Probate law practice areas are one niche where we can rinse and repeat to get as many law cases as our client wants.
Interested In Leads For Your Real Estate & Probate Law Practice?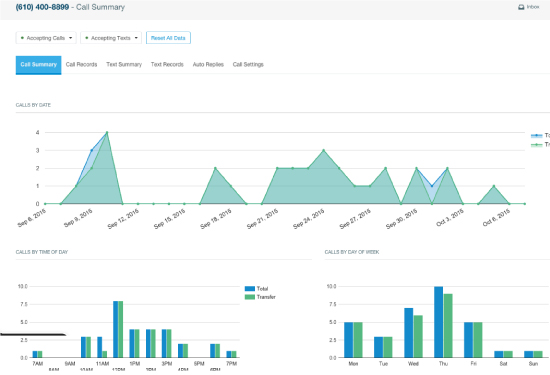 Our Campaign Approach/Strategy:
Since we already do a lot of ppc management for lawyers our strategy was simple. Use the existing data we have for successful clients who are just in a different location and apply that to this client. 2+2=4 guys, let's not complicate things! Areas of focus for the client were: landing page creation/content, strong CTA's (call to action), and a diverse group of small, broken down Adgroups/keywords focused around the clients specific services (unique to every client). Mix all that in with some location based targeting and keywords and we have a smooth running campaign.
Once the research phase was complete, we began to integrate the first round of changes to the clients unsuccessful Adwords campaign, Adgroups, Keywords, Geo-locations, Ad-extentions, Adschedule and Adcopy. The first months results were exciting for the client as you can imagine increasing your lead flow by 500+%.